Author: Ilsa Madden-Mills
Genre: Contemporary Romance
Photography: Wander Aguiar
Cover Designer: Shanoff Designs
Release Date: April 29, 2018
Buy Links: Kindle Unlimited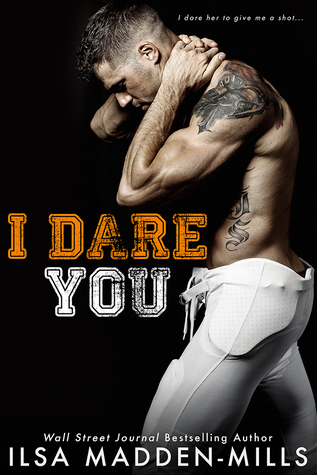 Wall Street Journal bestselling author Ilsa Madden-Mills kicks off a brand-new, sexy, heartfelt contemporary romance series with I DARE YOU!

Badass Athlete: I dare you to…
Delaney Shaw: Who is this?

The late night text is random, but "Badass Athlete" sure seems to know who she is…

Delaney Shaw.
Good girl.
Lover of fluffy kitties and Star Wars.
Curious.

His dare? Spend one night in his bed—a night he promises will be unforgettable—and she can solve the mystery of who he is.

She knows she shouldn't, but what else is she going to do with her boring Valentine's Day?

One sexy hook-up later, her mind is blown and the secret's out.

Maverick Monroe.
Bad boy.
The most talented football player in the country.
Just ask him.

Too bad for him Delaney's sworn off dating athletes forever after her last heartbreak.

But Maverick wants more than one night and refuses to give up on winning Delaney's heart. She isn't one to be fazed by a set of broad shoulders.

Will the bad boy land the nerd girl or will the secrets they keep from each other separate them forever?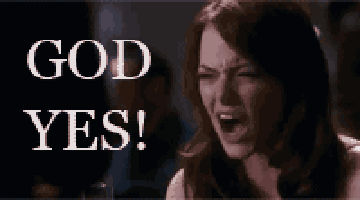 New York Times and USA Today best-selling author Ilsa Madden-Mills writes about strong heroines and sexy alpha males that sometimes you just want to slap.
She's addicted to all things fantasy, including unicorns and sword-wielding heroes in books. Other fascinations include frothy coffee beverages, dark chocolate, Instagram, Ian Somerhalder (seriously hot), astronomy (she's a Gemini), Sephora make-up, and tattoos.
She has a degree in English and a Master's in Education.
When she's not pecking away on her computer, she shops for cool magnets, paints old furniture, and eats her weight in sushi.