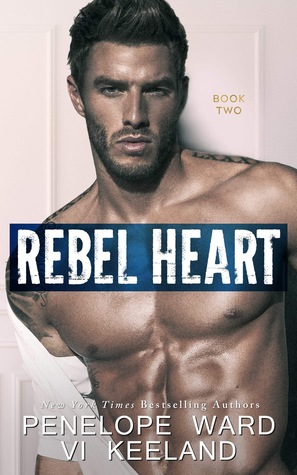 From New York Times Bestselling authors Penelope Ward and Vi Keeland, comes the second book in a new, sexy duet. A full summer in a beach house became a lot more interesting when I met my new boss. More interesting…and complicated.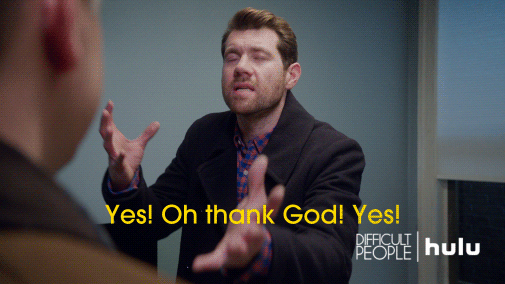 Ah yes, we were left with that edgy cliffhanger in Rebel Heir, and that is exactly what I felt when this book hit my Kindle. Finally, I am out of my misery. So, I finished this in one sitting because I am desperate for an HEA. Lol.
But it's always a process, isn't it? We can't just go immediately to the ending, can we?
What I love about this is the fact that it felt real, and painful when Rush wanted the space. Yes, it was breaking GIA apart (it was breaking me apart) but Rush needed it. He needed to think and to figure things out. It didn't make him bad in my eyes. He felt real. I love Oak and his support to Rush and Gia. He's not just a loyal employee but a great friend as well. Rush is lucky to have him.
Gia, on the other hand, I get to have a love-hate relationship with her in this novel. I like her - her strength and grace facing her pregnancy, Rush, the father of her baby and other things. There are times where I'd like to tell her to give Rush the space he needs. But okay: hormones + feelings = what can I do? Understandable. But still.
The biggest surprise was Rush's father. It was just a jaw-dropping moment there. Nevertheless, it was such a nice gesture. Gia's stepdad would always be my favorite. He's an amazing man!
Vi Keeland and Penelope Ward didn't disappoint (do they every?) - Rebel Heart is EXACTLY what my heart craved for the minute I finished Rebel Heir. The heartbreaking confrontation, the in betweens, and of course, the ending that we all have been waiting for. It was so worth it.
Rating: 4.5/5
Penelope Ward is a New York Times, USA Today and Wall Street Journal Bestselling author. She grew up in Boston with five older brothers and spent most of her twenties as a television news anchor, before switching to a more family-friendly career. She is the proud mother of a beautiful 11-year-old girl with autism and a 9-year-old boy. Penelope and her family reside in Rhode Island.
Vi Keeland is a native New Yorker with three children that occupy most of her free time, which she complains about often, but wouldn't change for the world. She is a bookworm and has been known to read her kindle at stop lights, while styling her hair, cleaning, walking, during sporting events, and frequently while pretending to work.
She is a boring attorney by day, and an exciting smut author by night!