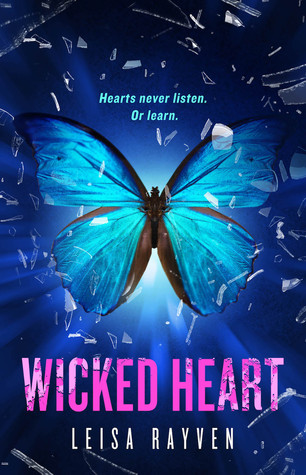 Liam Quinn is talented, gorgeous, and one of the biggest movie stars in the world.
He's also the only man Elissa Holt has ever truly loved.
After being out of her life for six years, he and his gorgeous fiancé are set to star in the new Broadway show Elissa is stage managing. The only trouble is, when late night rehearsals bring Elissa and Liam together, the line between what is and what could have been gets blurred, and one moment of weakness will lead to a scandal that echoes around the world.
Elissa knows that falling for Liam again would be a tragedy in the making, but as any good romantic will tell you, love doesn't always follow the script.
Purchase Link:
_________________________________
Bad Romeo (#1)
Broken Juliet (#2)
After six long years the talented, hot, handsome and Hollywood star Liam Quinn is back in her life, and in her stage once again. He once broke her heart and it was never the same again for Elissa. She only hoped she's strong enough not to cross the professional boundaries between them. It was supposed to be easy. After all, he was engage to Hollywood's It girl. It would have been easy, except six years wasn't long enough to squash the feelings that they have for each other.
It was fate that had allowed them to cross-path six years ago, is it fate that once again lead them together? Is this their second chance? Or will their hearts get broken for the second time?
I love both characters, they have their quirks and imperfections – but they're pretty much amazing. Liam has his own reasons why he needed to do what he did, it breaking him apart to. And as for Liss, she's trying her best to stay away from temptation, to stay professional. But heck, it's love, and it's been six years, and he's so hot, so I really couldn't blame her. Angel and Josh are equally loveable too. Oh, you'd try to hate Angel because she's getting in the way: but trust me – YOU CAN'T. And Josh – he's the life of the book. I do love him!
We are brought behind the scene of the glitz, glamour and dirt of Hollywood and the busy backstage of the theater. Some might found the plot familiar, and might thought it would be predictable, but no – Leisa Rayven made sure you won't forget this book. She'll give those surprising twists and turns when you least expect it. And give you an ending you'd never forget. Just as when you thought their happy-ever-after was out of reach, she gives you that moment that will make you believe in fate and in happy endings.
Leisa Rayven have completely blown me away with this funny, sweet, complicated and sexy page-turner novel that gave me one heck of a roller coaster ride which left me breathless and in awe even days after I have read it. So, I'll leave you with a warning that this book will cause you one major book hang-over.